Selection of high quality gourmet foods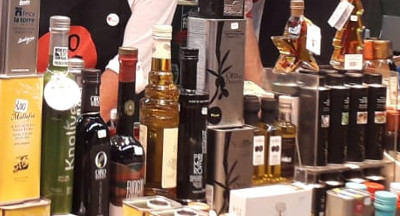 Preserves and semi-preserves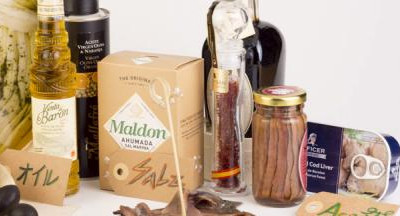 Selection and variety of foods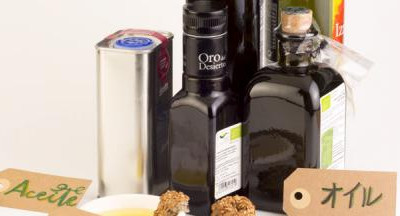 Our selection gourmet oils
Appetizers on the plate
Appetizers to serve in a moment, so appetizing that they enter alone, salty, sweet, spicy …
Products to season such as gourmet oils, to snack or to eat, combine them as you want, share them with friends and family.
Choose your favorites and straight on the plate.
Sale of gourmet products
Buy your best gourmet products directly online.
Receive your exquisite products without leaving home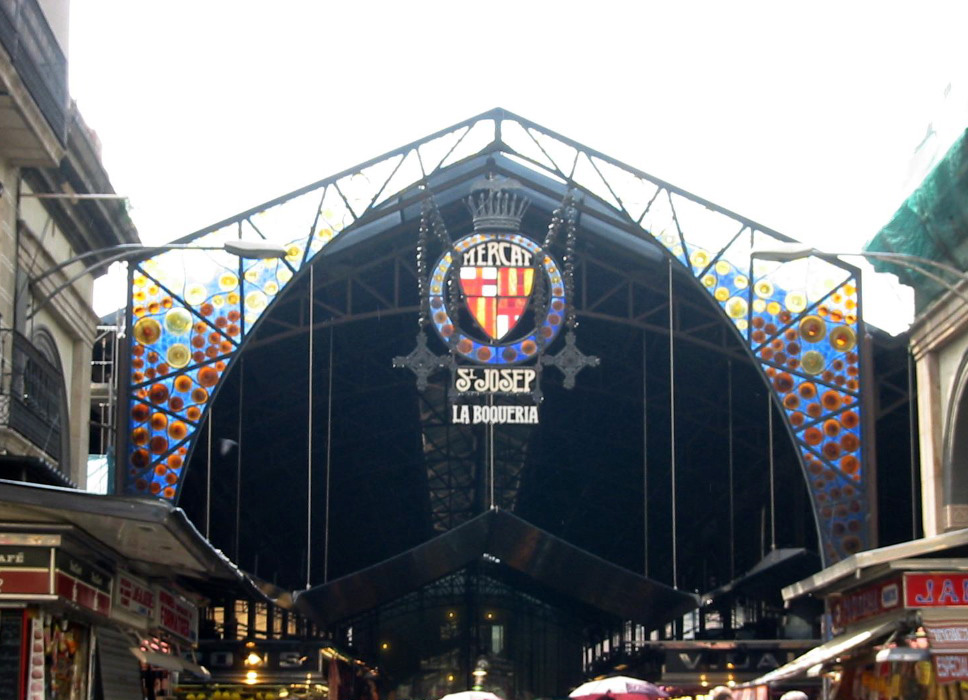 La Boqueria Market, Barcelona
The San José market, popularly known as La Boquería, is a municipal market located on the Rambla in Barcelona.
Besides being a place where you can buy all kinds of fresh products, it is also a tourist attraction.
It has an area of 2583 m² with more than 300 stalls offering a wide variety of local and exotic products, both to private buyers and restaurateurs in the city. It is the largest market in Catalonia, the most varied in terms of food supply and also the most visited by tourists
Our products
Check our latest news directly in our online gourmet food store. ( Free shipping to Iberian Peninsula (Spain) )